A great company depends on top-notch leaders to bring an idea to life. Meet Fully Tanked Up's team of hardworking innovators who are revolutionising rainwater measurement and storage.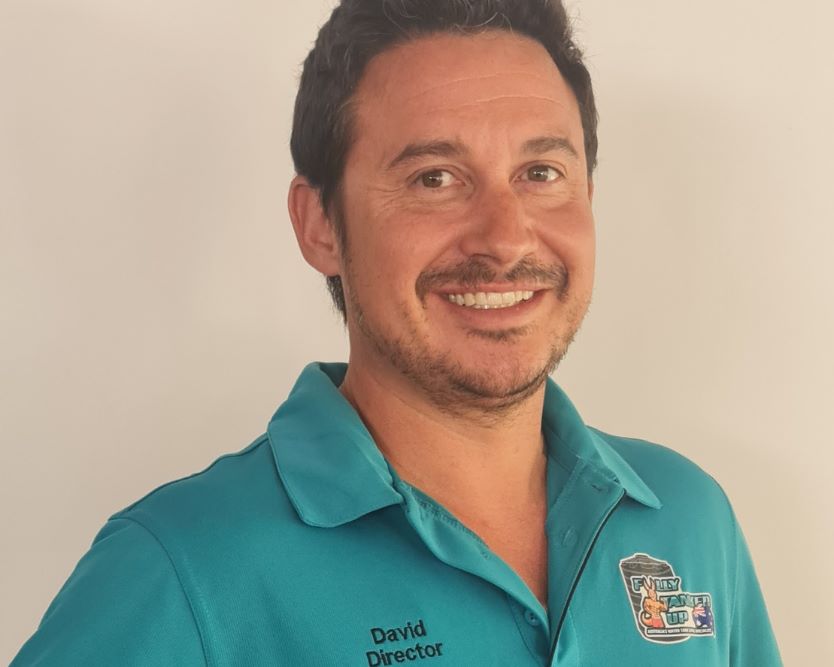 I am originally from Yorkshire, England and completed my electrical apprenticeship in Sheffield. I spent nine years following my apprenticeship working at a steelworks.
In 2006, I came to Australia on a working holiday visa. One year in Karratha turned into ten as I worked as an electrician at an iron ore port. While there, I enjoyed fishing, boating, camping, and 4-wheel driving.
I moved to Perth and began doing FIFO to an iron ore mine in Pilbara. I have called Lower Chittering home for six years, and this is where the idea for Fully Tanked Up came to life.
Since 2019 we have developed and perfected the Tank Level Pro system. Covid, supply chain issues, and microchip shortages were significant challenges. However, with the help and support of my family, co-owners and the Fully Tanked Up family, we have persevered and are excited to take this product to market. This is truly a group effort, and everyone's support means the world to us.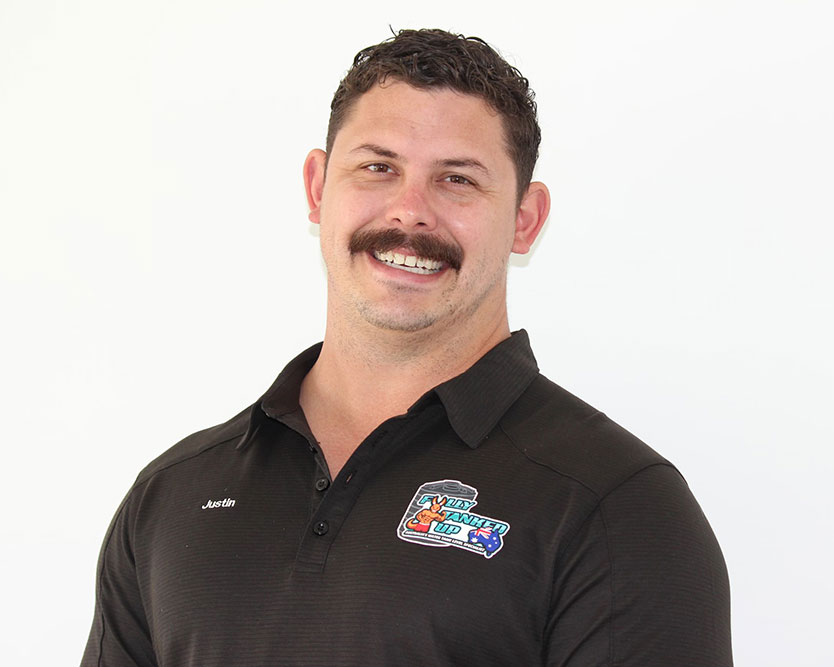 After graduating from La Salle Senior High School in 2006, I began carpentry and joinery apprentices in 2007. I completed my four-year apprenticeship with a local builder and began subcontracting for myself.
I started a career in the mining industry, where I built new campsites and did project work across the Pilbara. I worked as an operator maintainer before moving on to infrastructure as the site carpenter.
Transitioning from mining to Fully Tanked Up has been a great opportunity to work on a product I truly believe in and spend more time with the family in the process.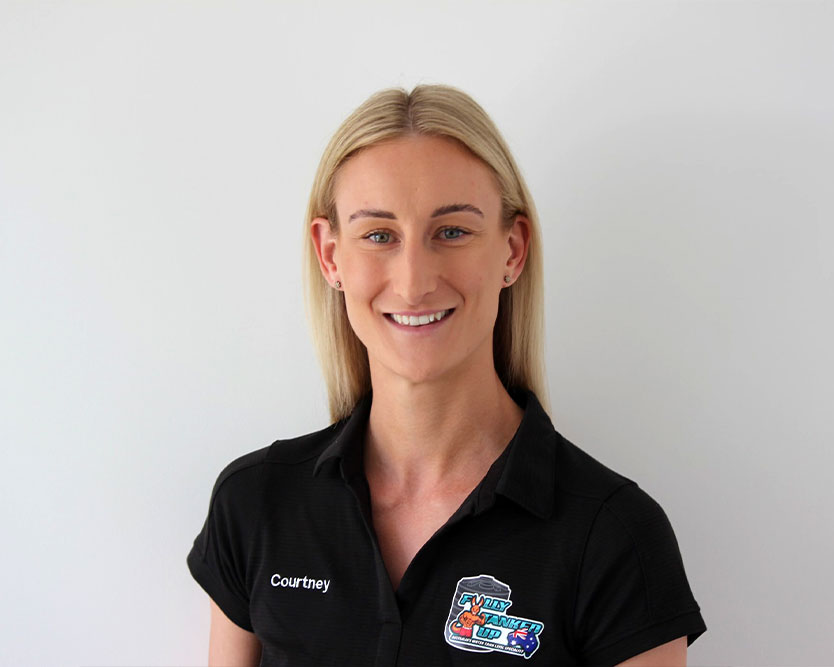 In 2011 I completed high school in Kalgoorlie, then moved to Perth in 2013, where I became a personal trainer specialising in strength and conditioning.
In 2017, I began a career in the mining industry, first as a production administrator and then working on a blast crew as a shot firer. I achieved many life goals through mining and will miss pushing the red button to blow up dirt.
Now, as a co-owner of Fully Tanked Up, I look forward to working with my partner to make the business a success.